Promise Rose Residential Care Home
Safety and Support Through Life's Challenges.
We provides children and families with the services they need, when they need it most. Families are our partners and are vital to the healing process.
Learn More
Donate Today
Welcome, we're glad you're here
View our list of sponsorship packages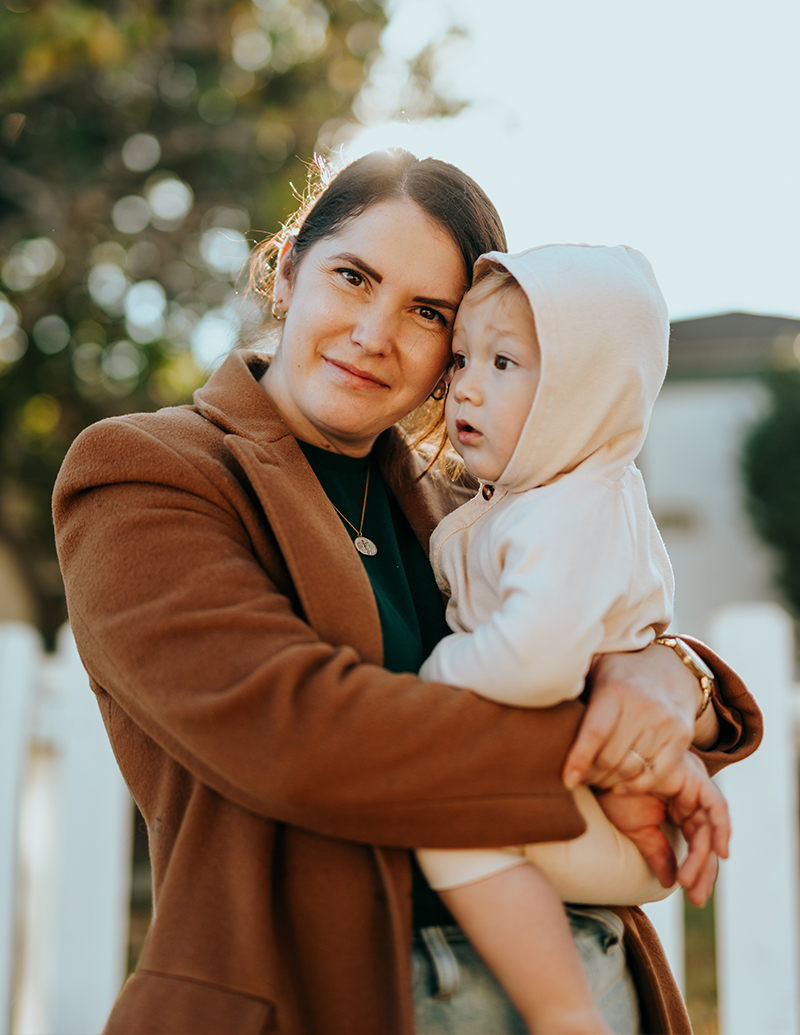 We care about families
Our Mission
Promise Rose Residential Care Home, Inc. is an organization designed to provide support to children and families in need. Through a caring environment with safety and security in mind, Promise Rose provides a continuum of services, including group and individually designed plans to meet the needs of children in a family-oriented atmosphere. We are fiscally responsible and provide long term care through professional staff who guide, support, and encourage children to believe in themselves and to strive to become productive members of the community
Services
What we can help with
Promise rose general residential operation provides assistance to youth and families experiencing challenges which have or can result in the need for substitute care.
Residential Services
We 3 home available for children in care. The population we serve range in ages 8 – 17 years of age.
Our youth are from diverse backgrounds and from all parts of the U.S. and sometimes world.
Therapy Services
On campus therapy is offered for an individual, group or family. Our team provides youth with support for drug addiction, sexual abuse, anger management and trauma.
Our Campus and Team
We offers a therapeutic setting in a comforting home environment. Children in our care enjoy a relaxed setting, available access to enthusiastic mentors, personalized treatment plans and the professionalism of our team members.
Who we Care For
We service clients with emotional, behavioral, psychiatric and developmental disorders.
Whether you are an individual, small business or a corporation, YOU ARE THE CHANGE.
9035 Comal St.
Houston Texas 77051
Office (832) 301-4065
fax (832) 301-4107