About
Our TEAM
We are fiscally responsible and provide long term care through professional staff who guide, support, and encourage children to believe in themselves and to strive to become productive members of the community.
pROMISE ROSE
Team of Specialist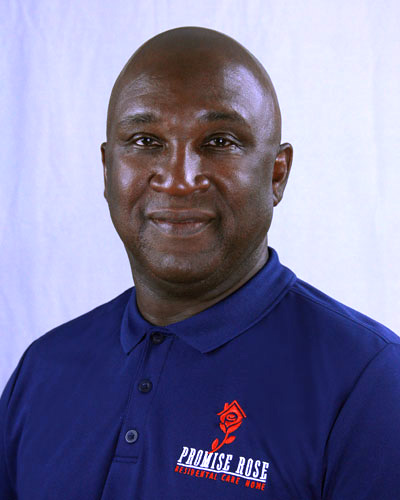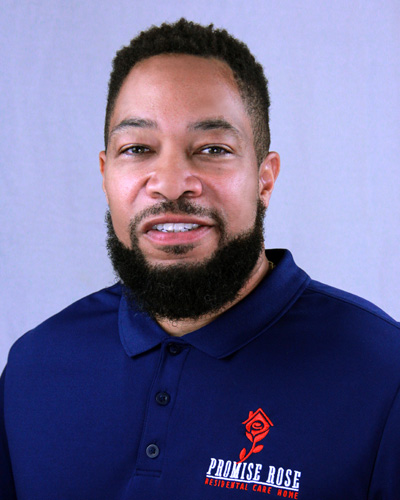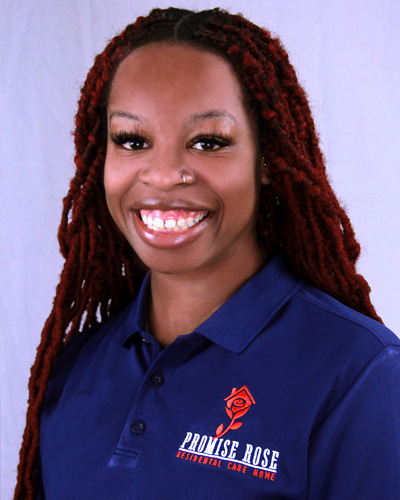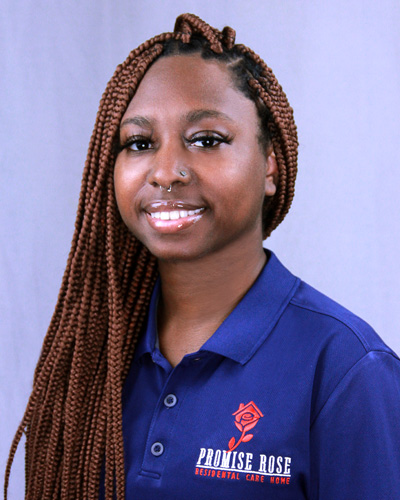 Kent Davis
Finance Director
Donte Abram
Program Director
Keoni Franks
Admin/Treatment Dir.
Jamarial Abraham
Case Manager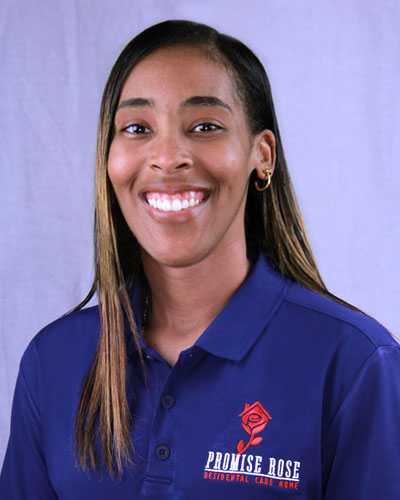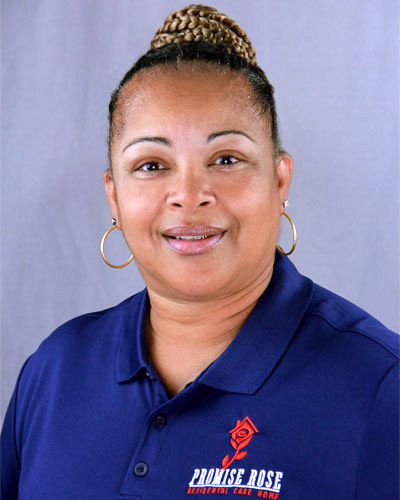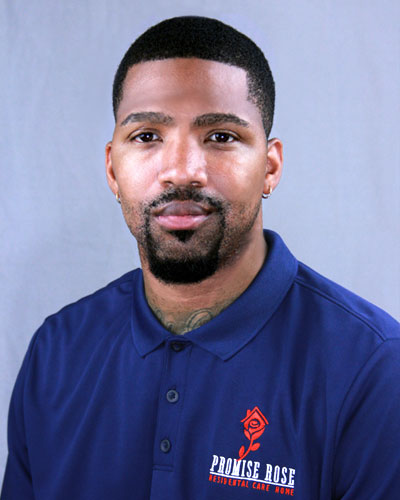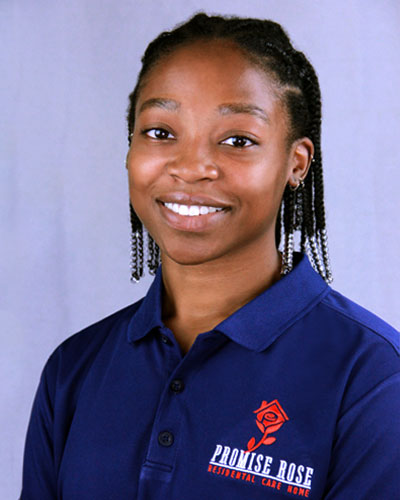 Nikia Johnson
Executive Director
Charlotte Davis
HR/Purchasing
Dontrell Boutte
Transportation Supervisor
Camryn Pugh
Campus Supervisor
PROMISE ROSE
How Can We Help
Promise Rose general residential operation provides assistance to youth and families experiencing challenges which have or can result in the need for substitute care.
RESIDENTIAL SERVICES
We provide therapeutic support services for children ages 8-17 years of age, case management, therapy, crisis intervention, education, and training
THERAPY SERVICES
We provides individual therapy, group therapy, art and play therapy as well as specialized therapy to support drug addiction, sexual abuse, anger, and trauma
OUR CAMPUS AND TEAM
We offer a therapeutic setting in a comforting home environment. Children in our care enjoy a quaint cottage home setting, available access to enthusiastic mentors and personalized plans
WHO WE CARE FOR
Our services for families and children include foster care, specialized education, residential intervention, emotional and behavioral challenges, and transitional support for teens
9035 Comal St.
Houston Texas 77051
(Office) 832-301-4065
(fax)832-301-4107