Become a promise rose partner
View our list of sponsorship packages
Promise Rose thrives off the support we receive from our community. We believe in tailoring your giving experience to develop an impactful and long-lasting relationship.  
There are many opportunities to give and support our mission. If you're interested in sponsoring a child, cottage remodel, child's activity, or special event, contact  
Nikia Johnson
Executive Director
Nikia.johnson@promiseroserch.org
Luggage/Duffle Bags
Underwear (Small Child – Adult S M L)
Socks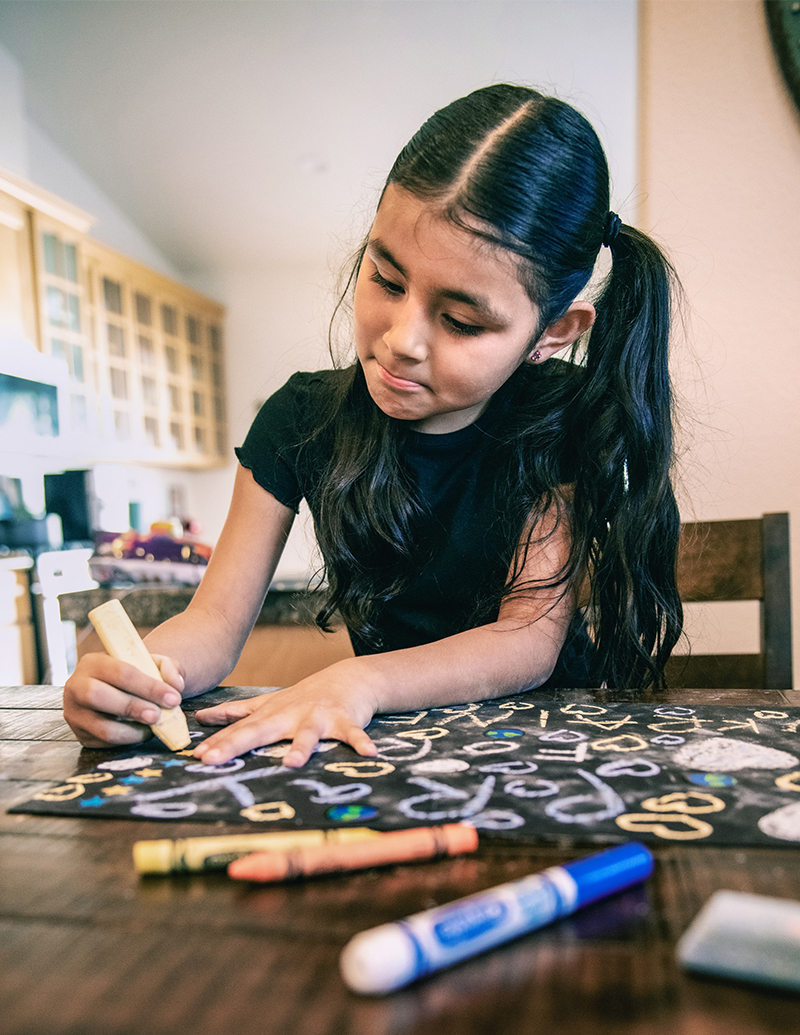 Take a deeper look
2022 SUPPORTING PARTNERS
Thank you to our partners for supporting our mission of providing individualized care, advocacy and permanency to children and families impacted by childhood trauma. Because of you, we are building a community where every child and family have a safer and brighter future.
Because of your contribution, our mission is possible.
Its not too late to join our partner list for 2022. Ask how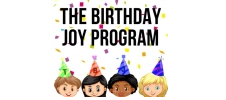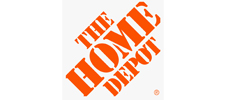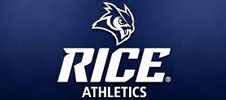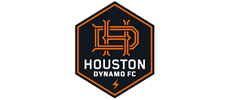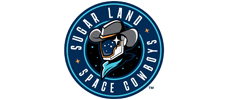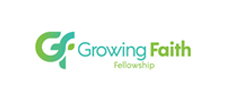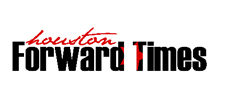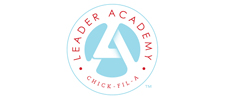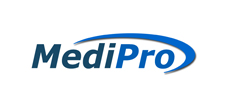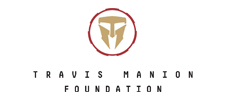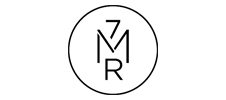 Whether you are an individual, small business or a corporation, YOU ARE THE CHANGE

.
9035 Comal St.
Houston Texas 77051
Office (832) 301-4065
fax (832) 301-4107